Fira de Barcelona, one of the most important trade fair organisations in Europe by volume and quality of its events, has an enclosure comprising several pavilions, and is currently in the process of expansion.
Mobility of visitors to large-scale events and fairs causes attendees to avoid visiting certain pavilions because of the long distances they have to travel. One solution to facilitate mobility is to create and enable a flexible and dynamic automatic driverless 5G shuttle bus service.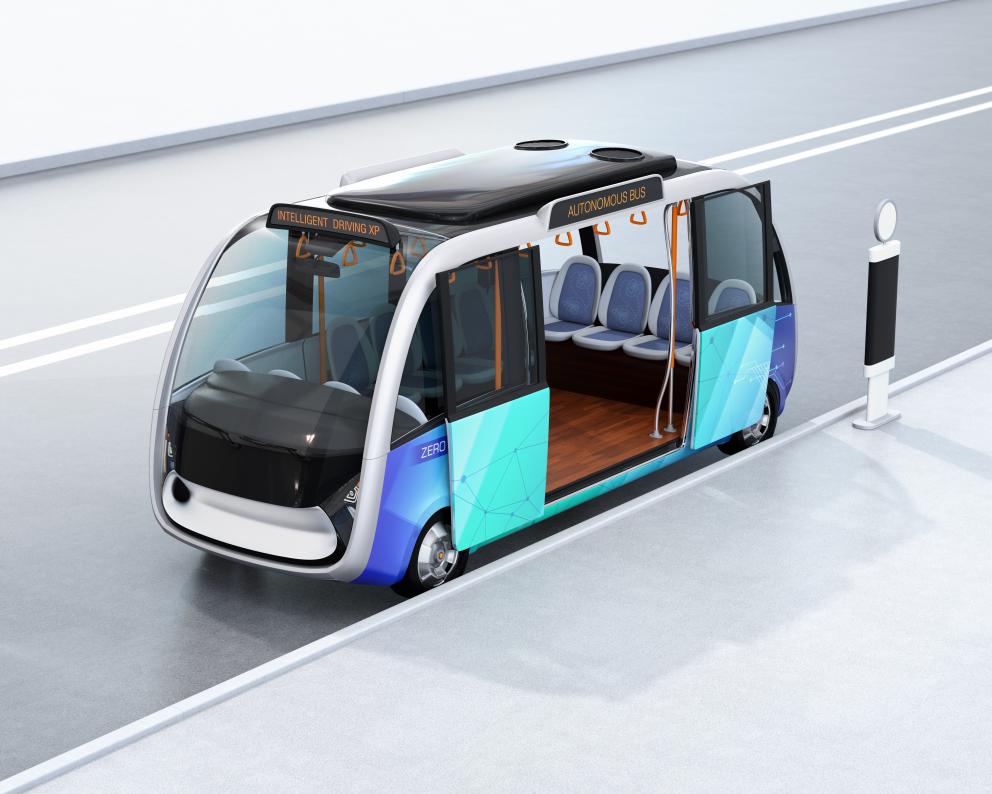 A flexible and private 5G network infrastructure will be applied under this project to provide advanced vehicular communications services to an autonomous bus that will be used to transport passengers between different points of the enclosure.
Having autonomous mobility vehicles with configurable routes inside the venues will make it possible to provide a solution to the restrictions of current mobility services, contributing to the potential of the Fira de Barcelona venues. In addition, the project is sustainable and environmentally-friendly.