How to use a 5G technology-powered solution to make adolescents in urban and nightlife settings safer. This was the challenge that the 5G Catalunya pilot project put to participating teams in the fifth Innova&acción Business Challenge hackathon, which Innova&acción, of the Valencian Community's Polytechnic Foundation, organised this past weekend.
5G Catalunya participated as a challenger organisation in this 24-hour marathon of open innovation, held in Valencia, to propose new 5G-network use cases to improve people's quality of life and help to position our country as a benchmark in deploying a technology that will be crucial in the societies of the future.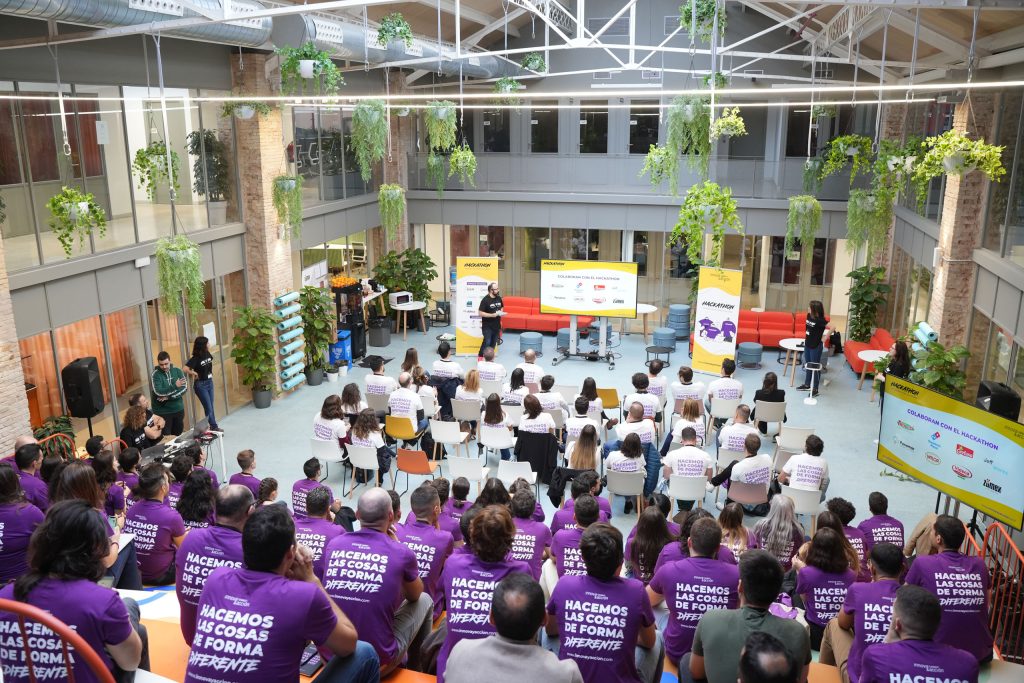 To define the challenge, the project searched for a very latent problem affecting young people in urban environments and determined to mitigate it with a technological solution enlisting the benefits of 5G networks. This challenge automatically connected with the participant profile of the Innova&acción hackathon, and the two teams assigned to 5G Catalunya worked on their proposals with great motivation.
Javier Campos, CTO and CIO of Aumenta Solutions, and Alejandro González Madueño, IT Architect Consultant at Lenovo, represented the consortium at the event and explained the particulars of the challenge to participants.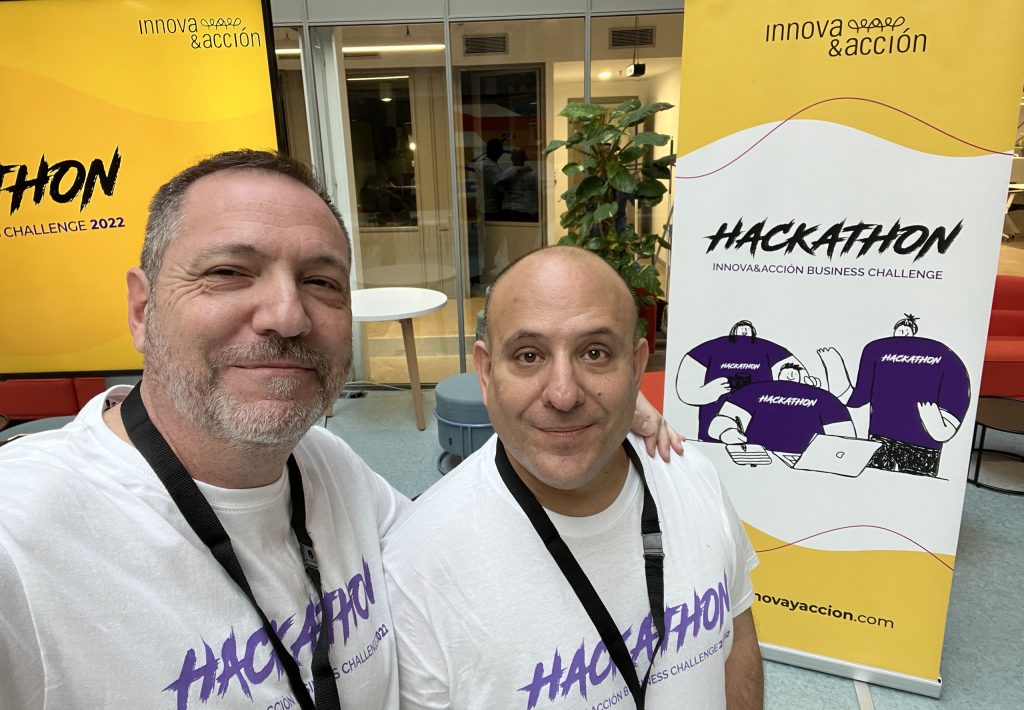 The solution must focus on 13- to 18-year-olds, guarantee parents' peace of mind without giving young people the feeling of being monitored, be developed in a big city urban environment, and make use of the benefits of 5G technology: high speed, greater bandwidth to process large volumes of data, and low latency.
Achievable solutions
Mr Campos asserted that "the hackathon experience was amazing: mentors and teams alike were able to interpret the challenge and, in under 24 hours, present results worthy of any feasible project".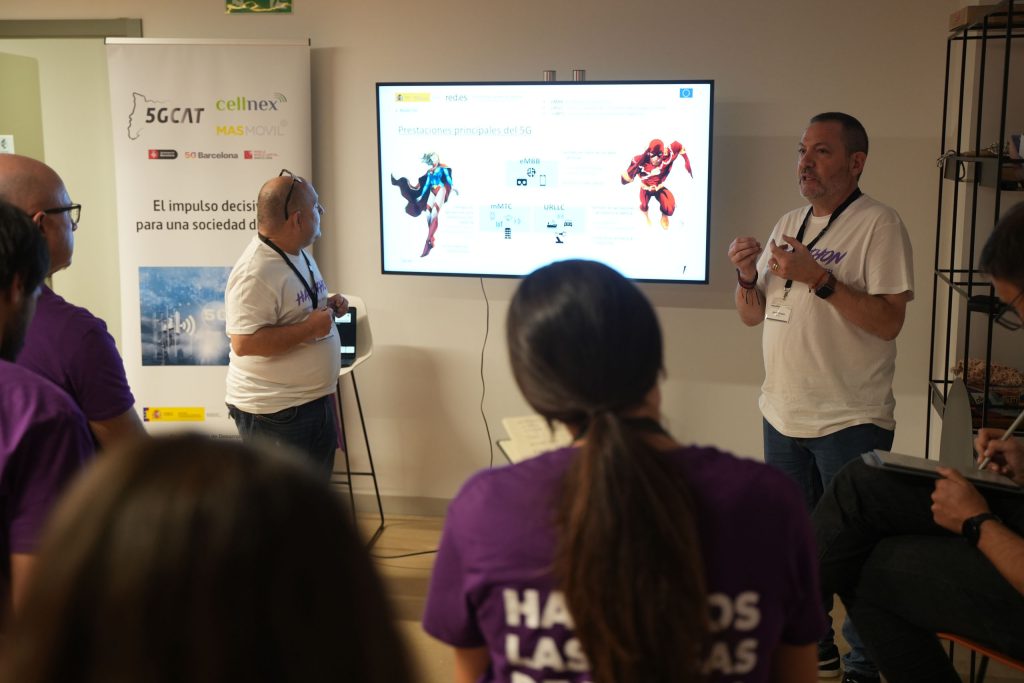 One of the crews, Ceres, proposed developing Maisolapp, an app enabling users to feel safe on their way home at night. The app would map safe routes sorted according to various parameters like footfall and light levels. It would also incorporate route monitoring, a non-invasive accompaniment employing a virtual assistant and an emergency command to send alerts. Data sources would be diverse and should be processed in real time and allow for feedback, hence the need to use 5G networks.
The Vesta team put forth the conceptualisation of a solution for security forces which was powered by Map.su, a 5G technology-driven urban security heat map to empower and improve data infrastructure for public safety. Using the platform, public safety, emergency and health agencies would get real-time crime updates and visualise hot zones on a map, while individual users would get real-time incident notifications, safe routes and more.
In both cases, the technological solutions benefit from the advantages of 5G, particularly in terms of low latency and the ability to process large volumes of data. Without a doubt, these are future 5G use cases that will improve people's quality of life.