5G Catalunya, one of the winners of Red.es funds to develop 5G pilots, conducted a demonstration of this technology based on the neutral host model on the Barceloneta promenade.
Summertime traffic peaks pose a challenge for scaling mobile network capacity in tourist areas like beaches, which results in network congestion and poor user experience, a problem that this use case solves through a multi-operator virtualised network architecture which makes it possible to densify operator networks while reducing costs of deployment.
Cellnex Telecom, Masmovil Group, Lenovo and Nae participated in this use case.
---
The 5G Catalunya pilot project has demonstrated a new multi-operator virtualised 5G network deployment model to provide an efficient solution to the growing demand for network capacity in high-traffic areas. Cellnex Telecom, Masmovil Group, Lenovo and Nae participated in this project.
The demonstration took place on the Barceloneta promenade, as an example of a seasonal tourist area.
"We chose this emblematic location to demonstrate the use case, which will allow us to respond to the increase in data consumption and connected users and mobile devices that is predicted in the coming years", explained Javier Polo, Project Manager of Cellnex Telecom.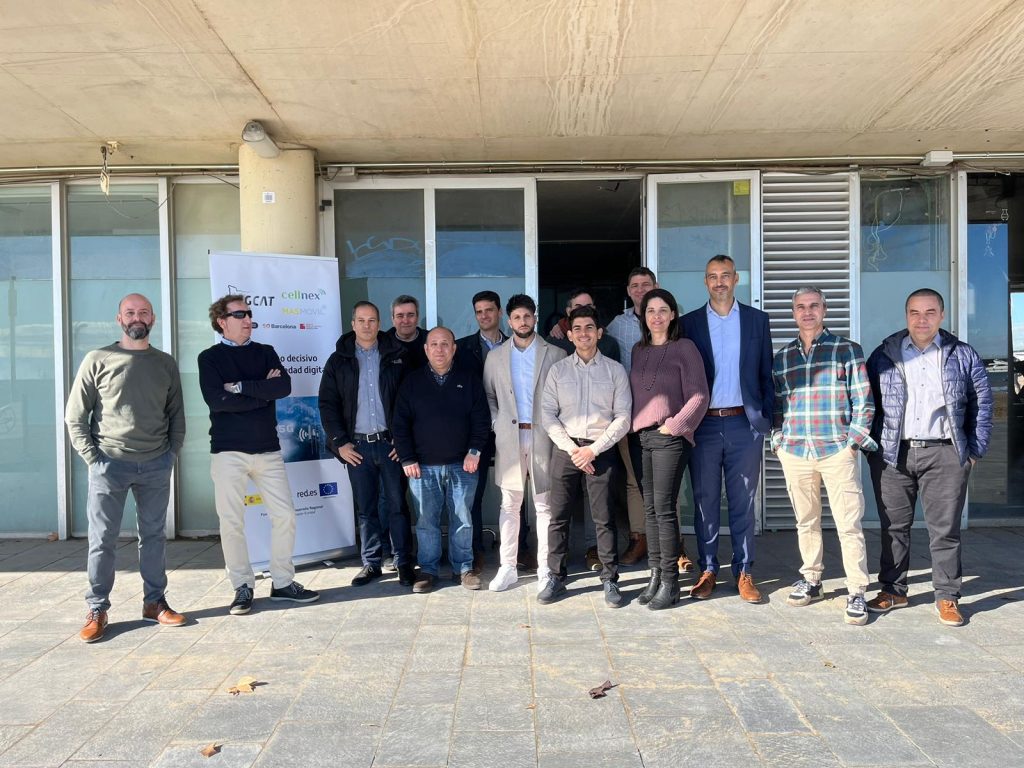 By the end of 2025, monthly mobile data consumption is expected to increase four- to fivefold due to newly acquired consumer habits, new operator services and smartphone capabilities. "To meet demand, mobile operators will need to densify their networks. The virtualised neutral host solution proposed by Cellnex in the pilot allows us to meet this need by joining forces with operators", added Polo.
To solve this problem, the 5G Catalunya pilot implemented an efficient virtualised multi-operator neutral network which, by sharing infrastructure, fibre, and radio access network (RAN) resources, will allow mobile network operators to efficiently increase network capacity.
The demonstration involved installing a virtualised radio access network (RAN) based on Open RAN. This new network architecture makes it possible to virtualise elements of the network on general-purpose servers and uses open software and interfaces to integrate the various components of the access network, fostering innovation and reducing deployment costs. The servers were installed in an edge data centre managed by Cellnex. In addition, a small cell was deployed to cover part of the Somorrostro beach, and two mobile network identifiers (PLMN_Id) were broadcast to simulate two network operators sharing the mobile network (RAN Sharing). Masmovil Group provided both the frequency and PLMN_ID.
This pilot project is one of the first experiences in which networks are shared successfully with virtualised RAN.
Deploying multi-operator small cells in dense areas with network congestion improves user satisfaction, since managing the network dynamically allows resources to be tailored to capacity demand, avoiding peaks of mobile network congestion and allowing for a better experience using applications or the Internet.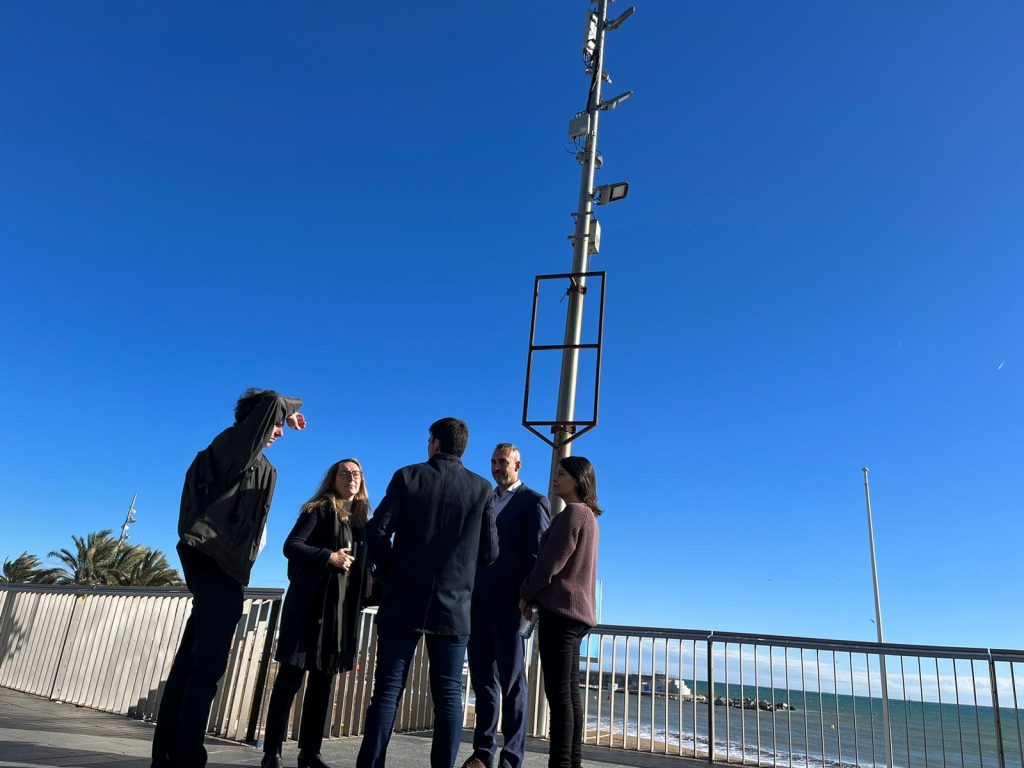 About 5GCat
5G Catalunya was one of the winners of the second call for funds to develop 5G pilots that was launched at the end of 2019 by Red.es —an entity of the Ministry of Economic Affairs and Digital Transformation— within the National 5G Plan. The initiative is co-financed by the European Regional Development Fund (ERDF).
5G Catalunya is developed by a consortium of eight companies led by Cellnex Telecom and the Masmovil Group, along with Catalan operator Parlem Telecom, Increase Solutions, a company specialised in augmented reality for industry, engineering company Atos, Nae consultants, technological company Lenovo and the Nearby Computing start-up, a spin-off of the Barcelona Supercomputing Center. In addition, the project is supported by the Mobile World Capital Barcelona Foundation.
The pilot consists of seven use cases aimed at developing solutions based on 5G technology for urban environments, specifically in mobility, remote education, industrial sector, remote purchasing, audiovisual transmission, security and emergency management and connectivity in areas with high seasonal occupancy.
These seven use cases aim to drive digital transformation in various areas of people's lives, helping to consolidate implementation of a technological ecosystem that will undoubtedly act as a lever for both social and economic development.