5G communication allows different participants to interact with each other and have a conversation, thus removing the obstacles of remote communication.
Expected impact and benefit provided by 5G
Using a 5G network provides a high capacity to send information with a very low network latency (response time), making it possible to send and display holograms in a bidirectional way.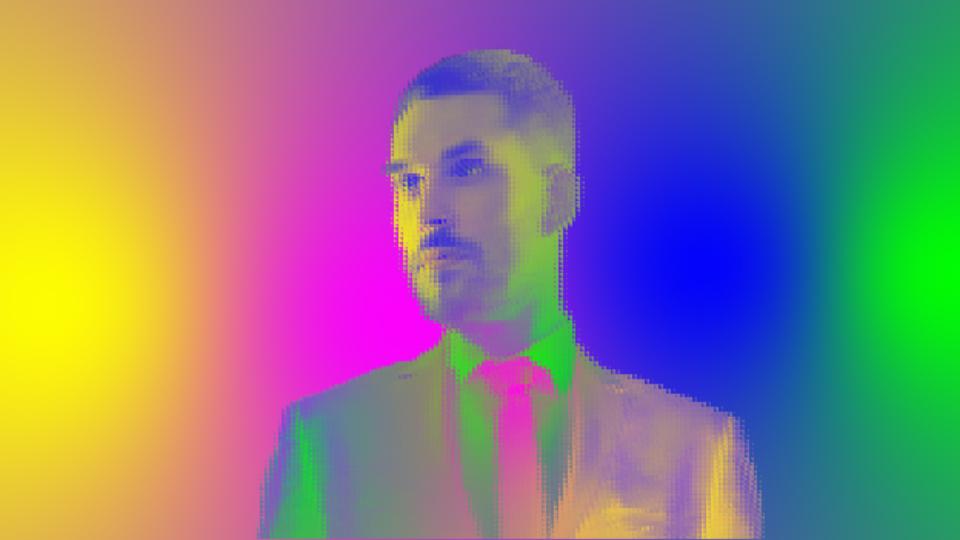 .
.
The 5G Catalunya pilot programme has developed and validated a use case of bidirectional holography applied to distance learning, an advanced technology based on the development of 5G networks. Cellnex, Masmovil, Aumenta Solutions, Lenovo and Nae, five of the eight partners of UTE 5G Catalunya, participated in this project with the collaboration of Barcelona Activa.
The demonstration took place at the Cibernàrium, Barcelona Activa's training and technology dissemination centre at Media TIC, with the participation of Red.es and partner company representatives.
.