The objective is to implement an efficient and dynamic multi-operator neutral network in a tourist area that suffers variations and very different peaks in the number of users.
Connectivity has become a basic, fundamental need in the work and leisure environment. Quality, fast connectivity in voice and image transmission offered by 5G:
Data rate 10 to 100 times better than 4G networks
Response time (latency) of 1 millisecond
1000 times faster bandwidth per unit area
Up to 100 more connected devices per area unit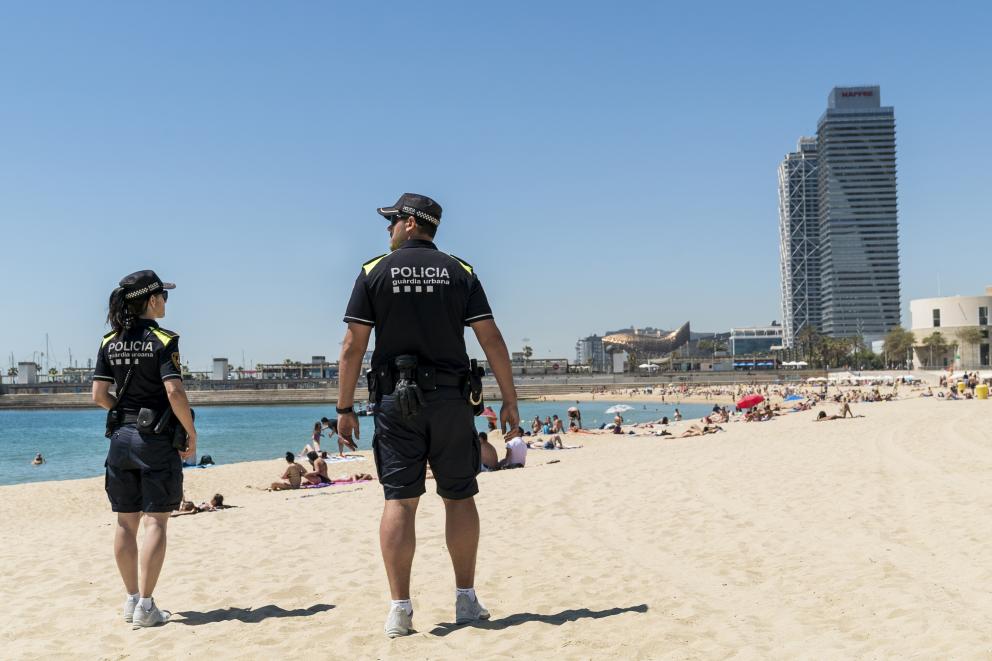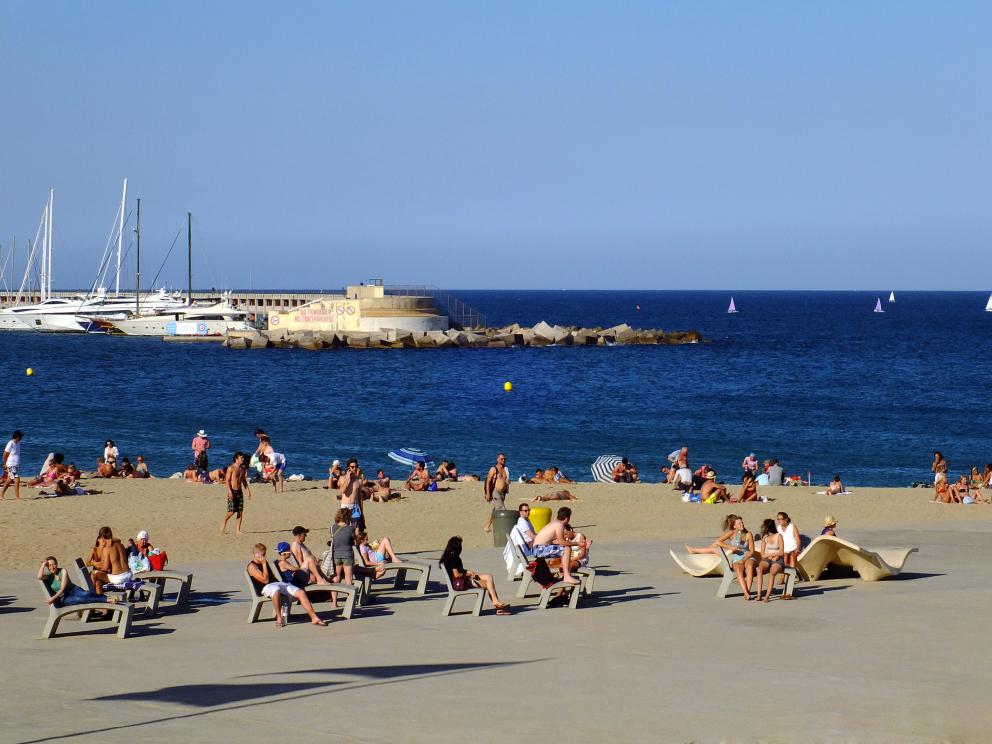 Operators need to roll out the network efficiently, making the role of the neutral operator and resource sharing necessary.
Based on this pilot, a neutral network will be deployed on a beach in the El Barcelonés district, that will allow in the future to share resources between the different operators.
Thus, operators will be able to offer a higher quality service and increase their coverage to places that were previously shadow areas due to roll-out costs.
The 5G Catalunya pilot project has demonstrated a new multi-operator virtualised 5G network deployment model to provide an efficient solution to the growing demand for network capacity in high-traffic areas. Cellnex Telecom, Masmovil Group, Lenovo and Nae participated in this project.
The demonstration took place on the Barceloneta promenade, as an example of a seasonal tourist area.
"We chose this emblematic location to demonstrate the use case, which will allow us to respond to the increase in data consumption and connected users and mobile devices that is predicted in the coming years", explained Javier Polo, Project Manager of Cellnex Telecom.