This pilot, involving the Local Audiovisual Network (Xarxa Audiovisual Local, XAL), explores the use of 5G technology by deploying cameras and mobile phone devices at an event to capture and transmit HD quality image and sound and send them through the 5G network to the central control of XAL/betevé for remote broadcast and distribution.
In this case, beamforming technology makes it possible to adapt the bandwidth to the needs of the camera in question and configure the data flow, optimising the available resources.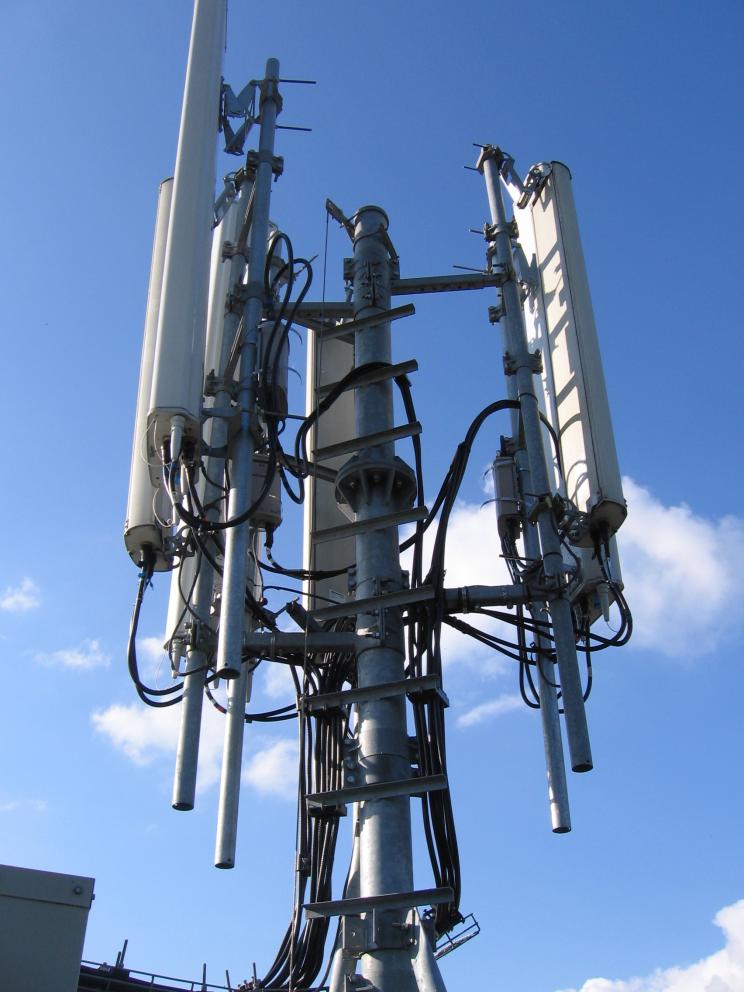 The 5G Catalunya pilot has performed a demonstration of a use case for editing, producing and broadcasting a multi-camera television programme in the cloud using a private 5G network. La Xarxa, betevé, Cellnex Telecom, Lenovo, Masmovil, Nae and TVU Networks participated in this project.
The demonstration took place during the "btv notícies migdia" news programme at 1.30 p.m. today, Wednesday 21 December. The programme, broadcast from the studios of the public media outlet in Barcelona, included a live multi-camera connection from the Parque del Centro del Poblenou using 5G technology.
The project validated the usefulness of 5G private networks for multi-camera contributions. In this way, La Xarxa and betevé used the network of the 5G Catalunya project, made available by Cellnex, Lenovo and Masmovil, to simultaneously contribute and edit multiple live television camera signals in the cloud using the TVU Networks solution.